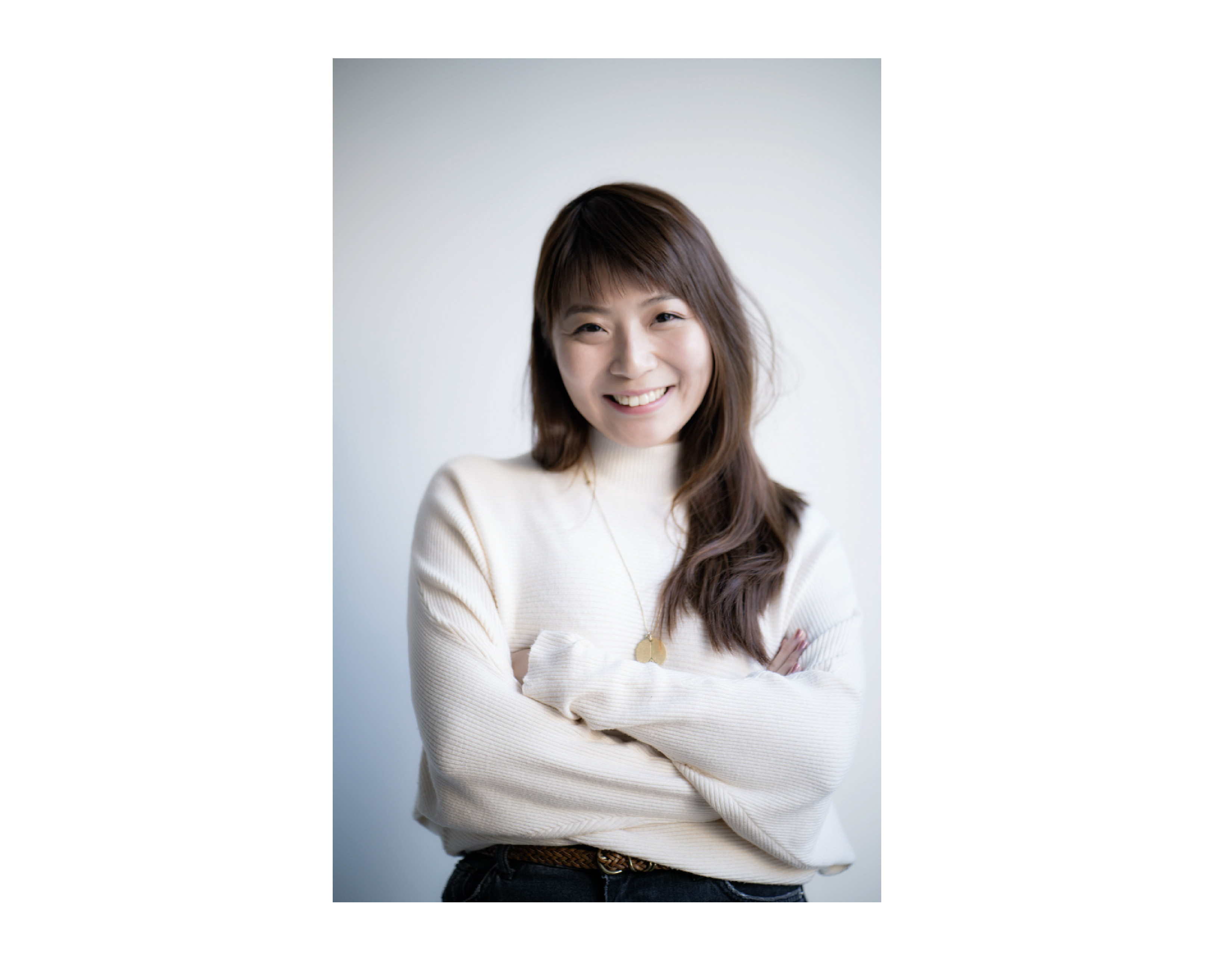 Nice to meet you!
I'm Di Lu, a UX Designer based in New York City
I started my journey as a fashion designer because of my strong skills in identifying customer needs and a great eye for design and visual language.
During my time as a designer, I have demonstrated a proven track of success in creating user-centered, trend-driven designs with data-inspired techniques that are aligned with the brand's aesthetics.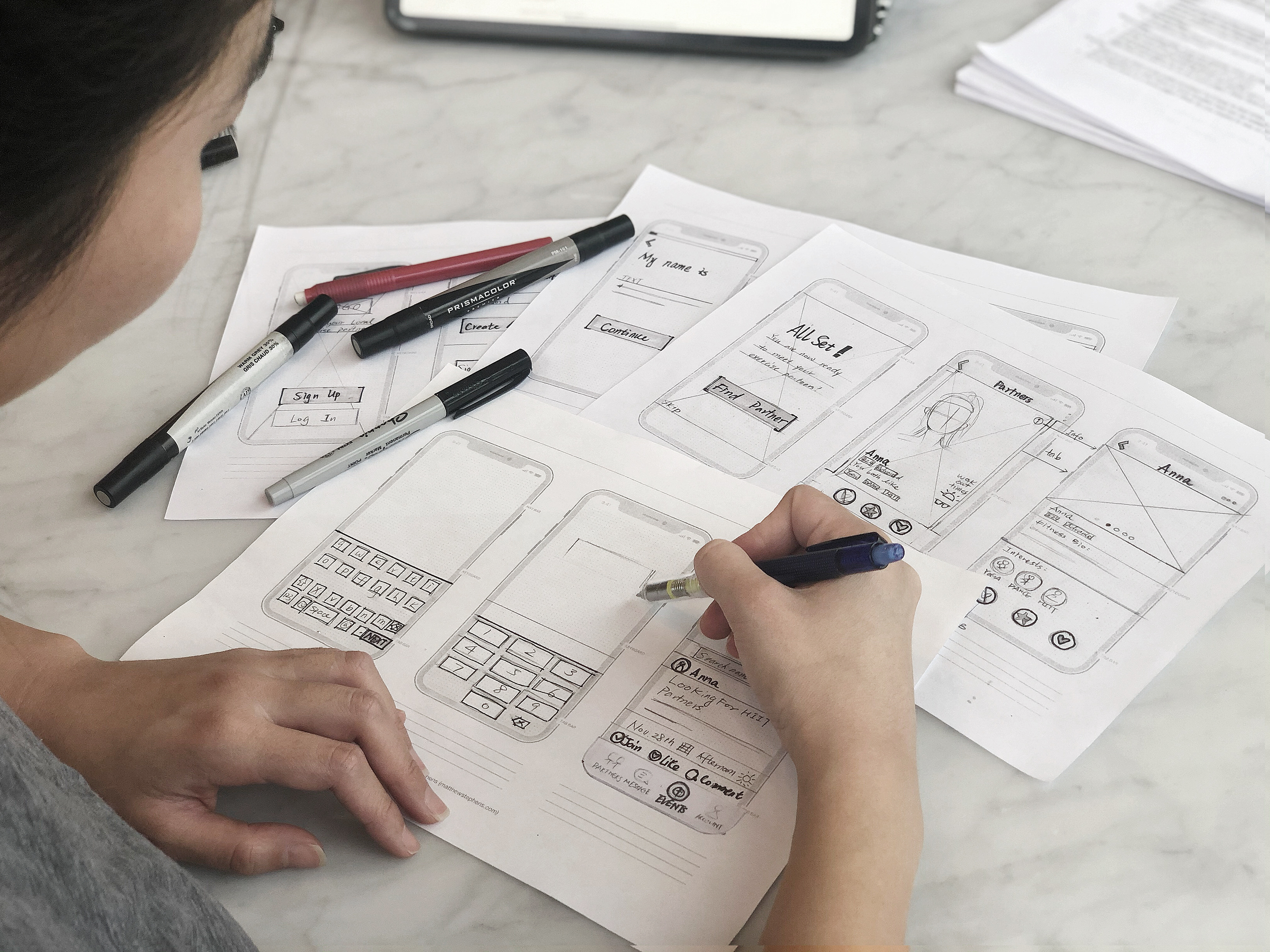 Why the transition to User Experience Design?
Measurable impact and timely feedback in the technology industry help me adjust design solutions faster and gain a closer connection to the pulse of users where I can adapt and evolve with the client base.
My desire to help people with their needs has not changed. I intend to leverage my prior experience as a design professional to make meaningful and intuitive user experiences.
My Value
"When someone asks you for a coffee, bring the best one you can, but always add a piece of chocolate."
I am a designer who is willing to go the extra mile to understand the underlying but unspoken needs of the user.